10-17-2013, 12:30 AM (This post was last modified: 04-17-2014, 02:29 AM by ZeroThe10th.)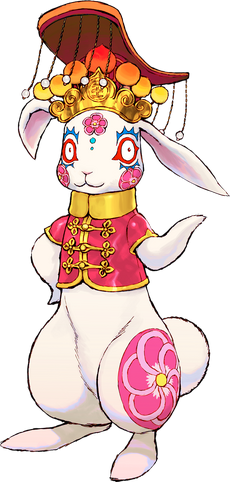 Yes this is Sylva's Animation Factory's entire animation collection well say minus
Erotic Threesome, and ThroneXXX
Sorry I didnt have enough alts to do the threesome and the throneXXX would crash my viewer as soon as I sat on them so none of that.
Anywho this is like over 1000 animations according to my converter 3000 animations >_>
all in .anim format.
need em in bvh google .anim to bvh converter and there ya go..
Welp I hope this entertains ya,annnd oh yeaah this file.. it's huge, like a gig of animations and pictures of said animations.. soo yeeaaah Don't forget the thank you and the reps ^_^
I wonder how much these animations are worth >_>
[To see links please register here]
=Picture
[To see links please register here]
#