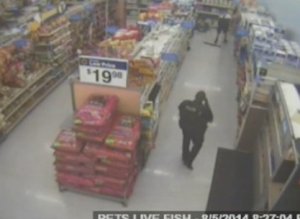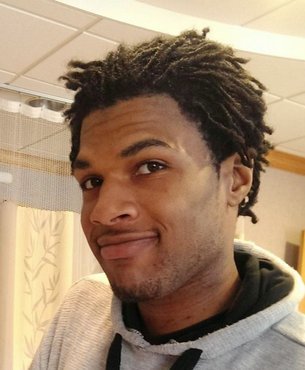 Cop knocked all the naps out his head!!!
Quote:Surveillance video at an Ohio Walmart shows the moment police fired upon and killed a man who was carrying an air rifle sold at the store.

CORRECTION: A previous headline stated that officers fired on John Crawford after he set his air rifle on the ground. A newly released surveillance tape with audio shows that officers appear to fire seconds after encountering Crawford but not after the perceived weapon is on the ground.

The recently released video appears to show 22-year-old John Crawford III being fired upon just seconds after police encounter him.
[To see links please register here]